This is a question I get asked all the time:
"How much time do you spend on your business each day?"
The truth is, I don't work on my business every day.
Actually, I only work about 3 or 4 varying days a week. And the days I do work I only put in about 2 hours.
But how do I make a full-time living spending so little time on my business?
Easy, by working smarter, not harder.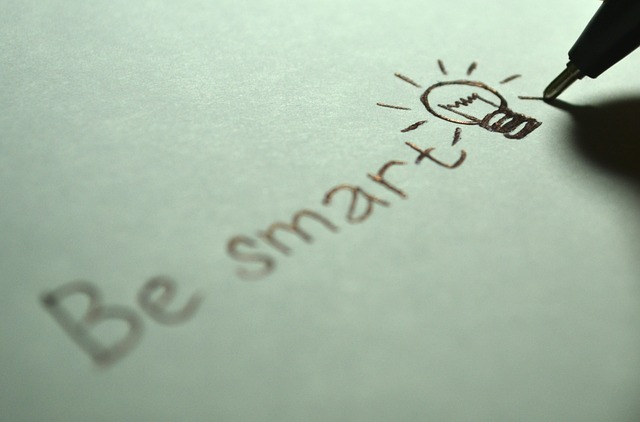 How Do You Work "SMART"?
Here's a truth that most people aren't going to tell you… working hard does not guarantee success. Some people think that if they just work harder and "never give up" they'll eventually be able to succeed online.
Unfortunately, this is not true. Working hard is no guarantee. However, if you work SMART, you can dramatically increase your chances of success.
Working smart is not hard. You just have to focus your energy and time on what actually makes you money. The time I spend online working I spend it working on activities that produce profits.
I ONLY work on  affiliate marketing and product creation (and sometimes consulting).
AND I've been working online now for years, so I can successfully multitask because I've done the initial heavy lifting and created streamlined systems that work with little effort.
The key to getting to this point, the point where you can make a really nice income working just a few days a week, is setting up these income systems first. And that's going to require a little bit more work up front.
So, no, you can't really make "push-button" profits like the GURUS want you to believe.
But you can, eventually, get to a point where you work only a few hours a day, several days a week, and make more money than some doctors.
My main takeaway for you here, is to find something you like… maybe affiliate marketing… maybe product creation… maybe Ecommerce… and stick with it. Don't give up. Don't quit working on it to pursue something else.  If you do you will dilute your efforts and you'll never move forward.
Will